O'Reilly's Furniture & Amish Gallery
Providing High-Quality Furniture Since 1977
O'Reilly's Furniture & Amish Gallery
Providing High-Quality Furniture Since 1977
Custom, Hand-Crafted Furniture That Will Last A Lifetime!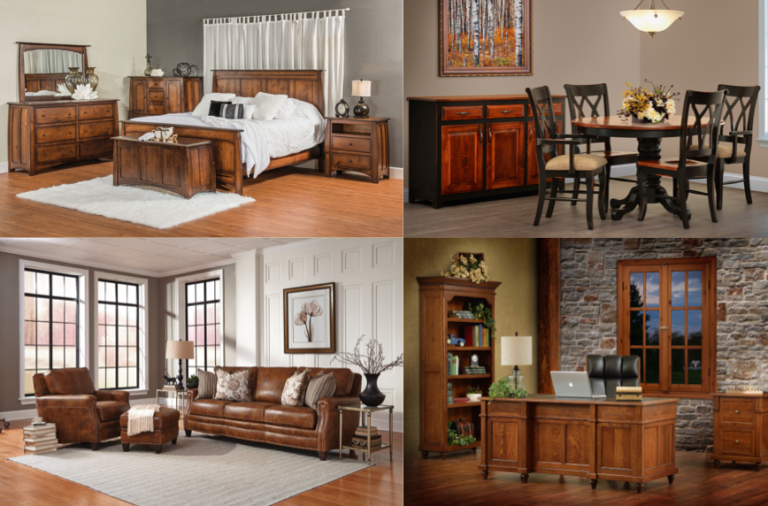 Explore the wide selection of dining sets, upholstery, bedroom sets, and more in our showroom!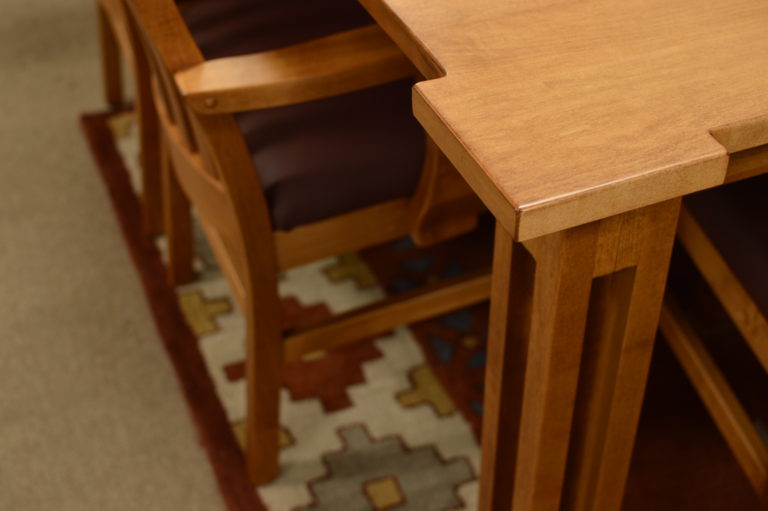 Customize your furniture! Choose from different styles, woods, fabrics, edges, and more!
"Our FIRST stop whenever we need furniture! Love this store! You'll see the quality and value for yourself... even long after the purchase, if there is a problem, they are very helpful and offer a solution. Over a lifetime, I've filled many rooms of my home with furniture from here, and now my kids shop here too! Other stores may come and go, but O'Reilly's flourishes for good reason: quality, value, friendly atmosphere, super delivery, and outstanding service!"
Connect with us on Social Media!